Why Choose Us
Transformative Results
Helping individuals reclaim their lives from the grips of depression, anxiety, PTSD, OCD, Trauma and chronic pain.
Our track record speaks for itself, with countless patients experiencing life-changing transformations and newfound hope through ketamine and vitamin IV therapy. By choosing us, you're embracing a journey of healing, growth, and a brighter future.
Compassionate and Supportive
We understand that seeking treatment for mental health challenges can be overwhelming.
We foster a warm, safe, and supportive environment to ensure your comfort and well-being throughout your treatment journey. Our dedicated team will be by your side, providing guidance, empathy, and encouragement every step of the way.
Evidence-Based Success
Ketamine treatment has shown remarkable efficacy in numerous clinical trials and studies, making it a game-changer in mental health care.
We stay up-to-date with the latest research and incorporate evidence-based practices into our treatment protocols. By choosing us, you'll be accessing a well-founded solution backed by science and proven success stories.
Renewed Wellness Awaits
Experience the synergy of cutting-edge treatments that elevate your well-being and rejuvenate your body and mind.
Our mission is to provide cutting-edge infusion therapy that empowers individuals to enhance their quality of life and overall well-being. Through our comprehensive and compassionate care, we aim to guide you on a transformative journey towards a brighter future.
Book A Consultation
Our compassionate team is ready to listen, understand, and design a personalized treatment plan just for you. Today is the day for change. Take the first step.
Schedule Now
Testimonials
I had the pleasure of meeting Krista and her staff recently for the vitamin drip of Myers Cocktail. It is such a nice relaxing environment. The treatment was good and no problems at all with the IV. I would definitely seek them out if you or anyone you know have any issues that they advertise, as I'm confident that they can help you out. I will be returning for more vitamin IV to help to me with my energy and overall health 😊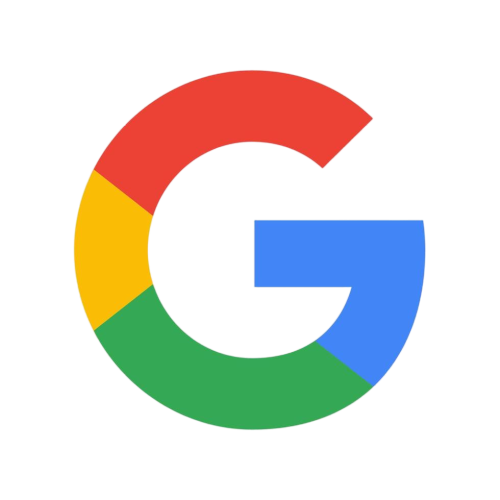 Debbie Wilkins
Customer - 2 years ago
I would like to say thank you so very much to Krista and John you were very very knowledgeable helpful and made me feel very comfortable I would recommend this to anyone you guys are awesome thank you so much and God bless.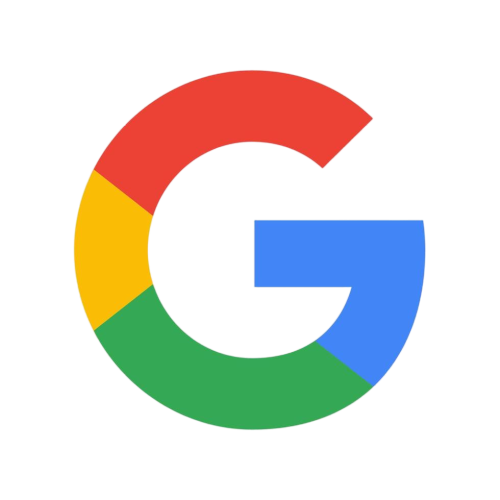 Tommy Prater
Customer - 1 year ago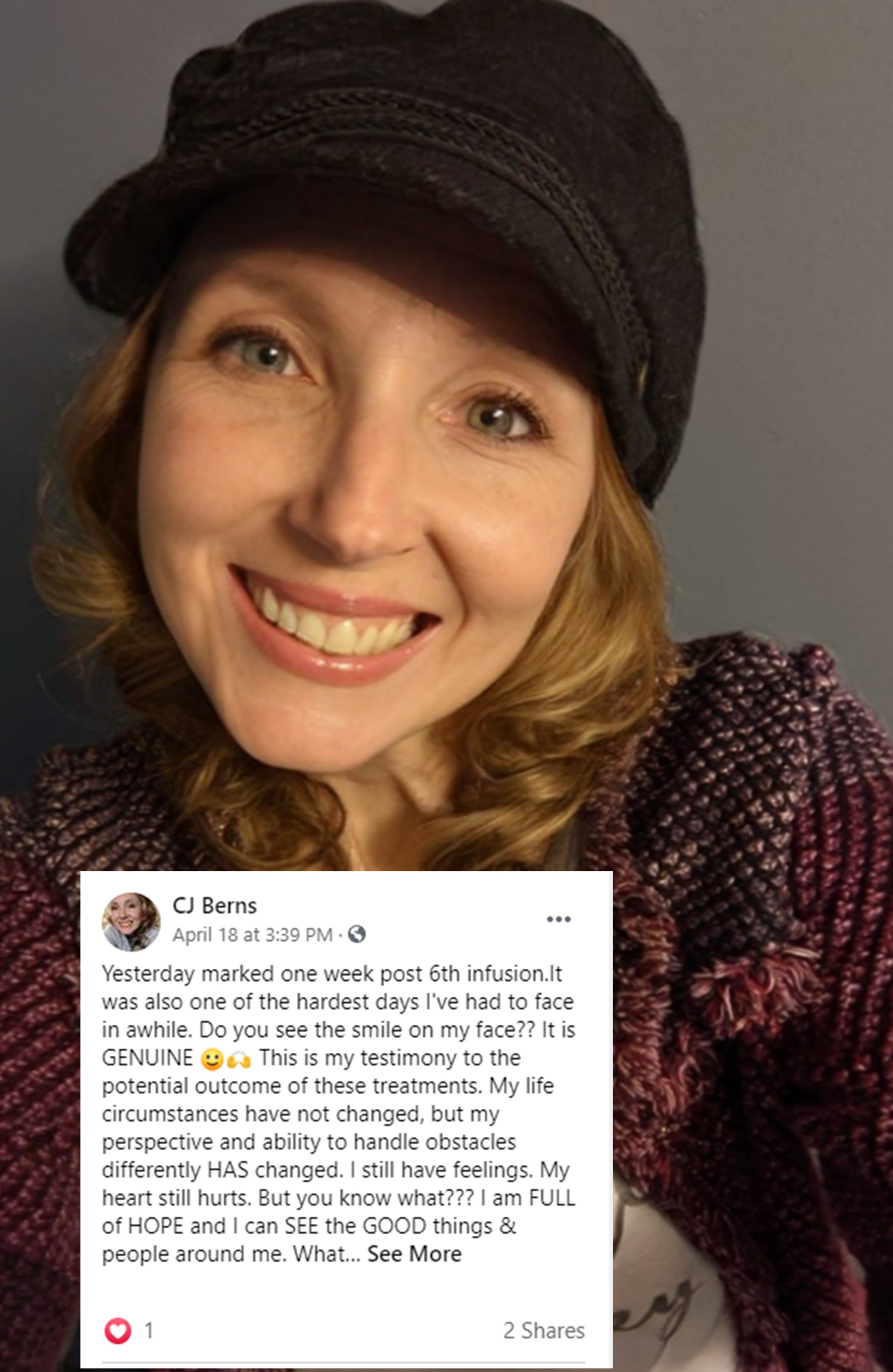 I feel whole, complete and connected. Maybe for the first time in my life. I have CPTSD and the ketemine opened all the healthy connections in my brain that were shut down from being in a constant state of fear. It feels like a miracle.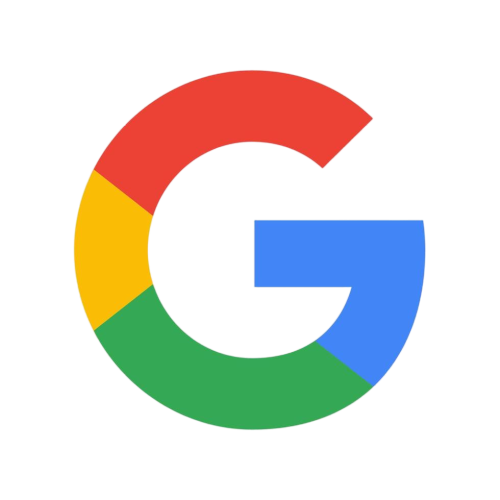 D C
Customer - 4 days ago
Not enough can be said about the staff. Especially Christa. Every session I'm made to be felt welcome and comfortable. The environment is calming and very clean. As far as the therapy goes you have to find out for yourself!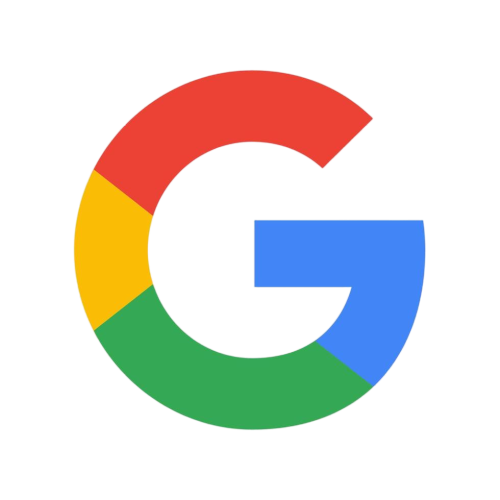 Christopher Young
Customer - 2 years ago
The the pain infusions really are life changing! Staff are amazing & friendly, & they go above & beyond to make you comfortable.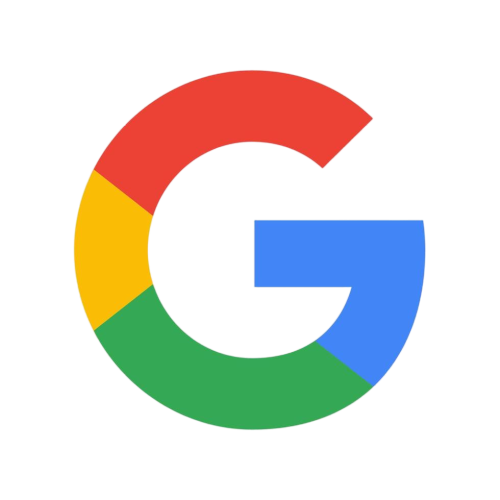 Katie Rutledge
Customer - 6 months ago
Join The KBlend Institute
Discover KBlend Institute, your trusted companion on the path to understanding and overcoming depression, OCD, PTSD, and chronic pain. Explore expert-led courses, connect with caring staff, and join a supportive community.
Start Learning